Bulk Orders are Welcome
Wholesale, Custom-Listing and Bulk Orders are always welcome!
If you need more or less than you see here, please contact us. We are happy to do custom listings and cooperate with boutiques & retailers by supplying our products in wholesale prices.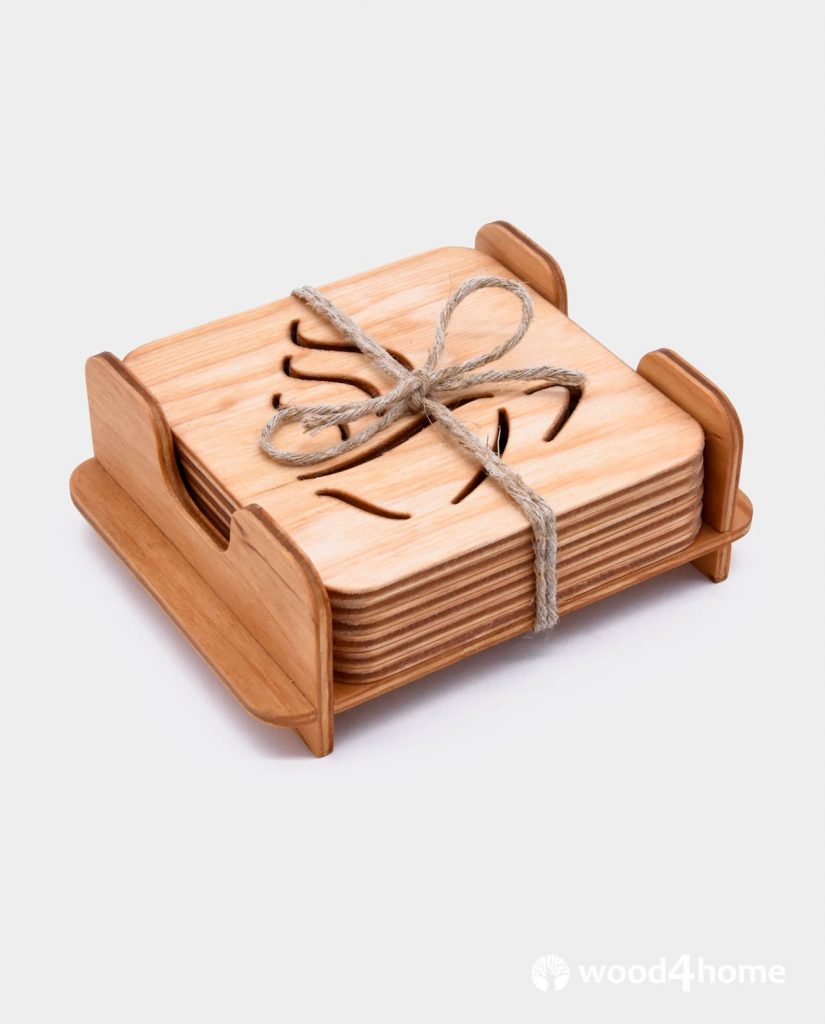 Family Brand Advantages
We created more than 100 different pieces assortment of furnishings, souvenirs, jewelry and wooden toys. Developed design and innovative production lets to made unique handmade piece products of wood. An umbrella brand has an established reputation, quality control and flexibility.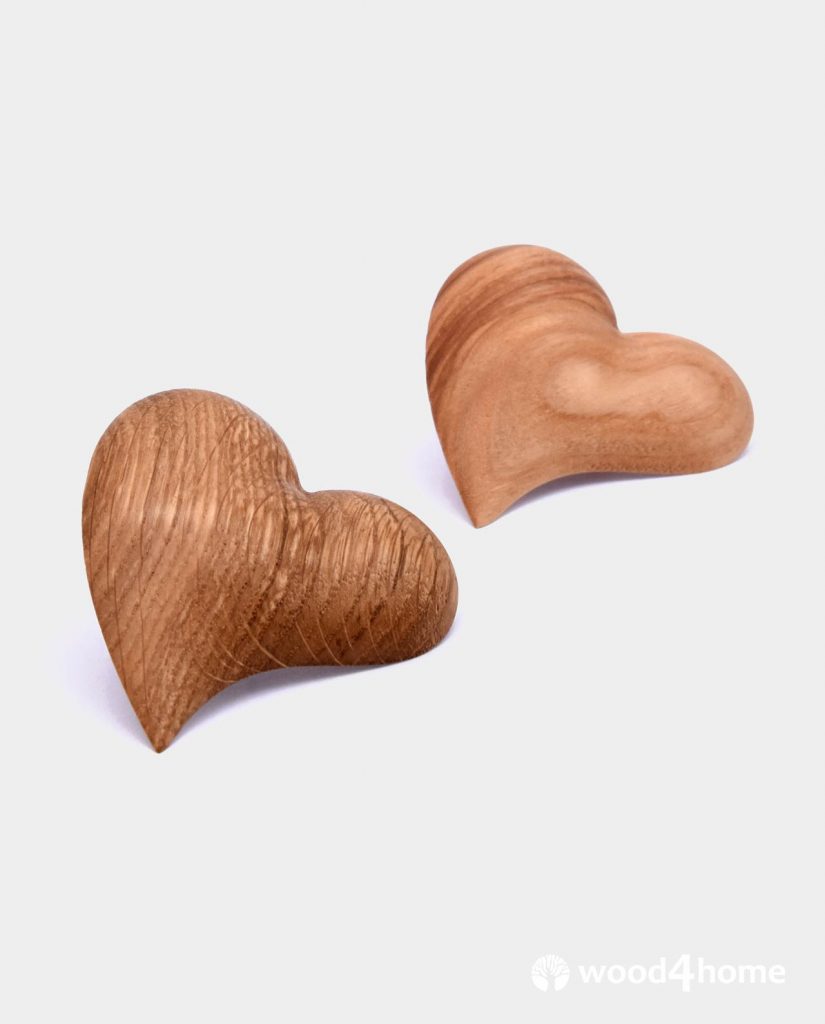 Low Price for Bulk Orders
Please write an e-mail to info[@]wood4home.eu or fill a contact form and we will send you a wholesalers discount coupon code. You can place a bulk order via wood4home.eu e-shop, use wholesalers discount coupon code in cart page and pay by using PayPal or credit card. We offer 40% discount to our wholesale customers. Minimum order amount is 400 Euros (with discount – 240 Euros).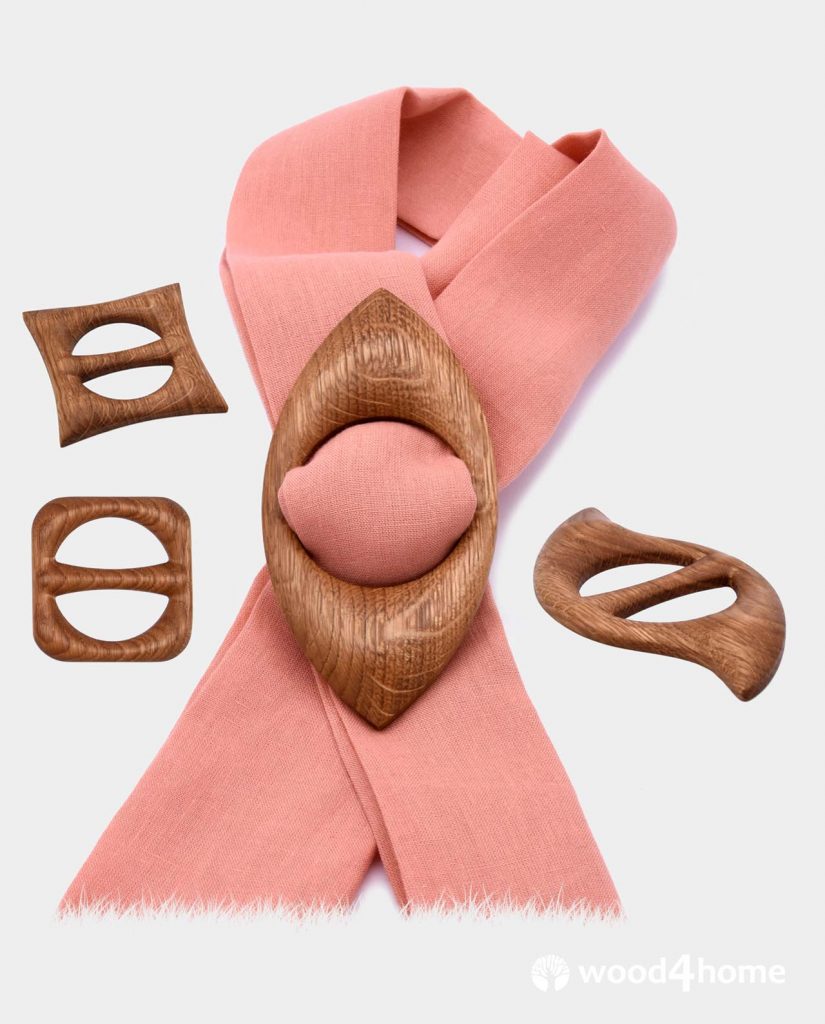 Supplaying & Shipping
Your bulk order will ship within 5-10 business days after payment received. We ship only with Priority Registered Post Service. If you're interested in any other shipping service such as DHL or TNT courier, we will be happy to help You. Just contact us via e-mail.
We'd love to hear from You